BBNaija, short for Big Brother Nigeria, is the new craze of the town. There's no denying it. There's no running away from it. In fact, if you're a Nigerian then you know that BBNaija news now haunts us E-VE-RY-WHERE. It's every other post on our news feed, it's every other notification, it's what everybody in your church and Whatsapp group is talking about. It is everywhere!
And this of course isn't new, this is how it goes every single year. This season is BBNaija Season 6. We're used to it. And this time around I've said to myself: okay, if you cannot beat them, join them! So this time around, I am watching Big Brother Nigeria.
My thoughts on that…are not why you clicked on this post today.
You clicked today because you want to see 11 Things You Didn't Know About one of the beloved housemates in the house, Beatrice.
Obviously, all of the housemates in the house had lives before going into the house and although we have access to these housemates lives 24/7, there are some things we still don't know about them from watching the television.
So, I have done some digging from the archives and I am here today to share with you 11 things you didn't know about BBNaija's Beatrice.
Are you ready to dive in? Then let's go!
**Before reading on, please make sure to
**Before reading on, please make sure to like and follow our Facebook page (PHCityMusic) so you don't miss out on any new and interesting lists, articles, and stories that we post every single day. So have a really fun page. If you like our page, you will have fun too. So what's stopping you? Like our page and let's have fun together!
1. She's also an actress
Apart from being a model, Beatrice is also an actress. While she hasn't had any leading roles, she has acted as background and extra in a handful of Nollywood productions.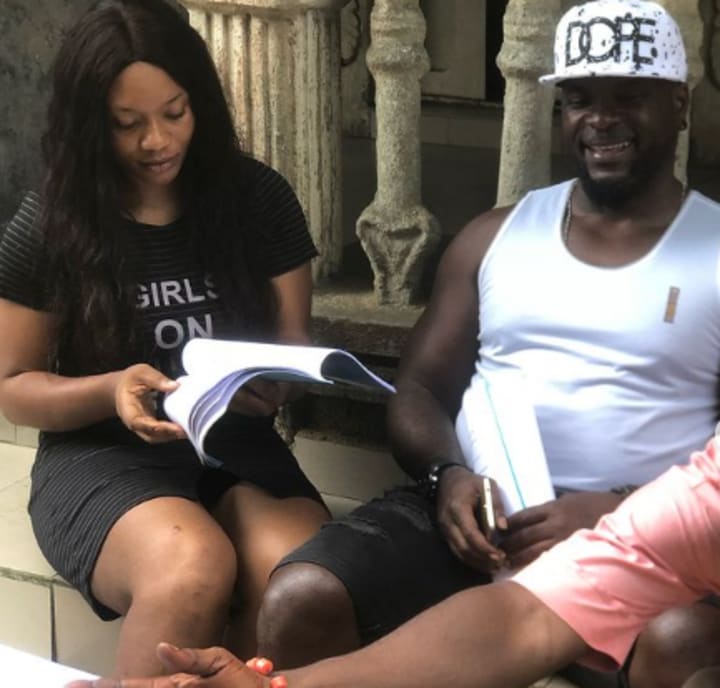 2. She's been in a number of comedy skits
Still talking about acting, it's fun to note that Beatrice has a good sense of humor and has featured in comedy skits with popular Instagram comedians like Nedu and Zicsaloma.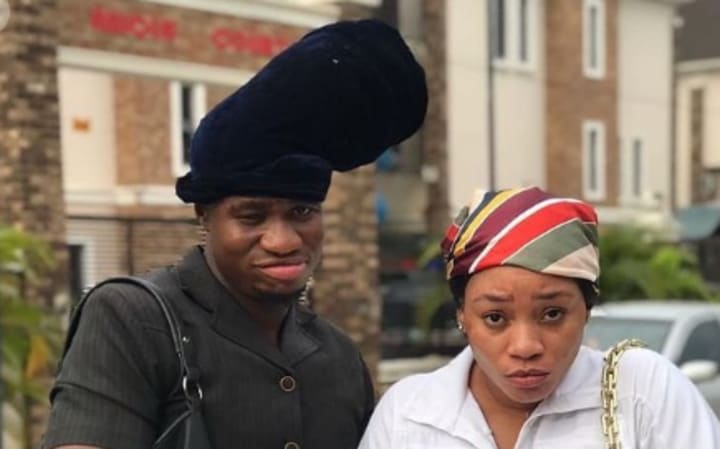 3. She's A Mother
This one is widely known if you're an avid viewer of the show because she said it since Day 1. If you didn't know, yes, Beatrice is the mother of a 5-year old son. If you did know, maybe you don't know how deep her love for her son goes…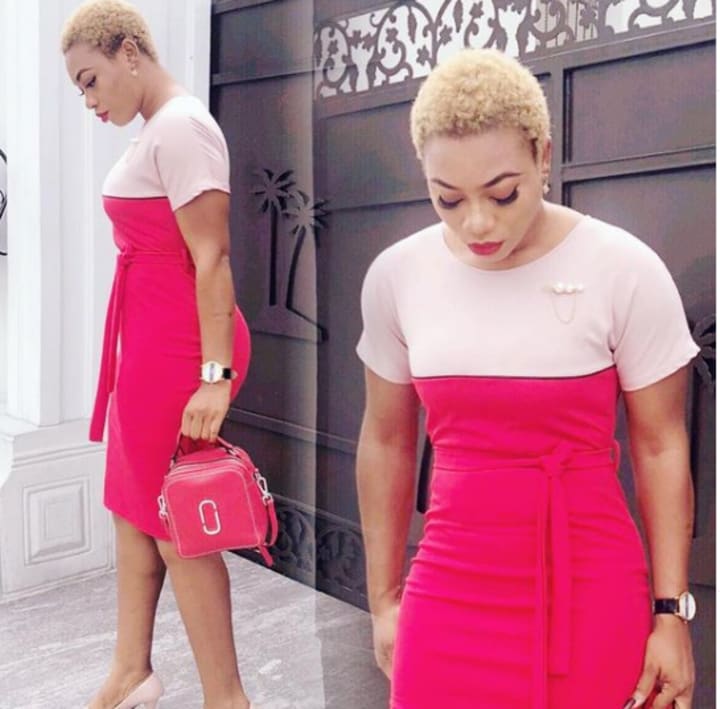 4. She Walked The EndSARS Protest for her son.
Yes. During last year's #EndSARS protest, Beatrice was on the streets demanding for change. According to her, she did it moreso for her son, than her. She wrote:
Sars did not arrest or abuse me but I'm a mom, I have a fresh son. I wont stand it if i keep bailing my son from the station for being fresh or for driving a good car(God forbid) I am fighting for my son's future now that I have the opportunity to… #endsarsnow #endsarsbrutality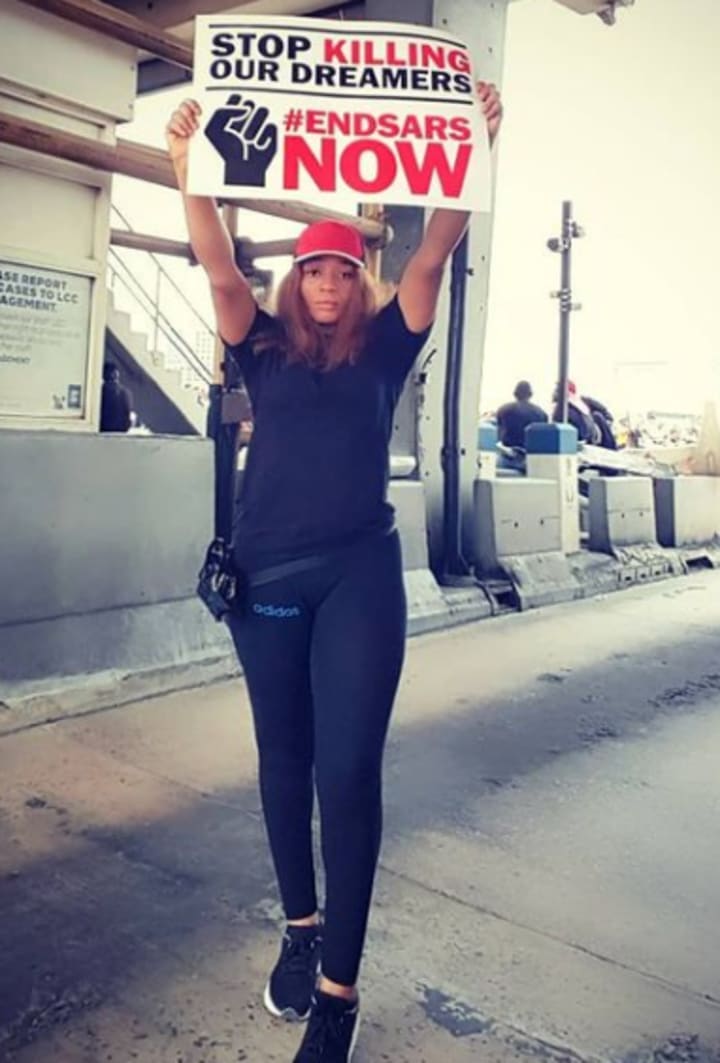 5. She's Into Sports
While you might not know just by looking at her, Beatrice is actually into sports – specifically basketball and football.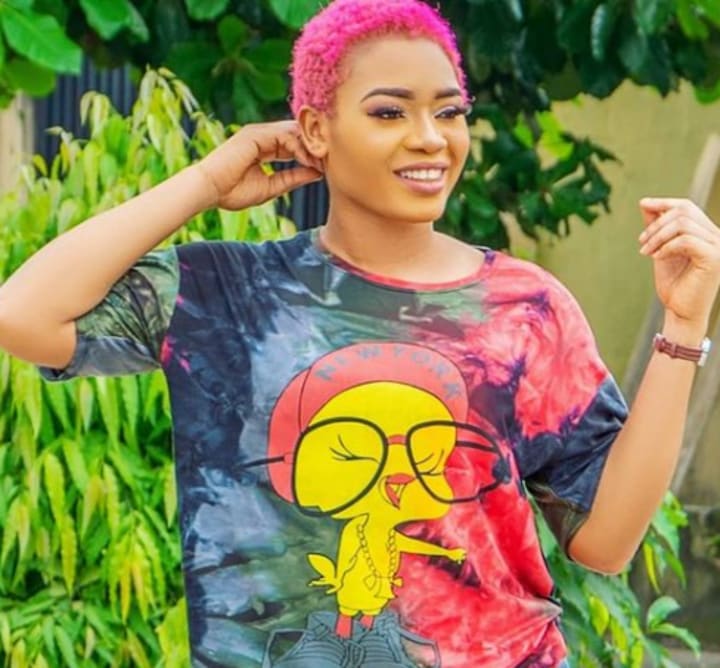 6. She Found Success in Modelling.
While a lot of people say that they're models, very few have actually gotten recurring modelling work. However, for Beatrice that is not the case. Before going into the Big Brother House, Beatrice had already modeled for a number of companies and has been modeling professionally for three years.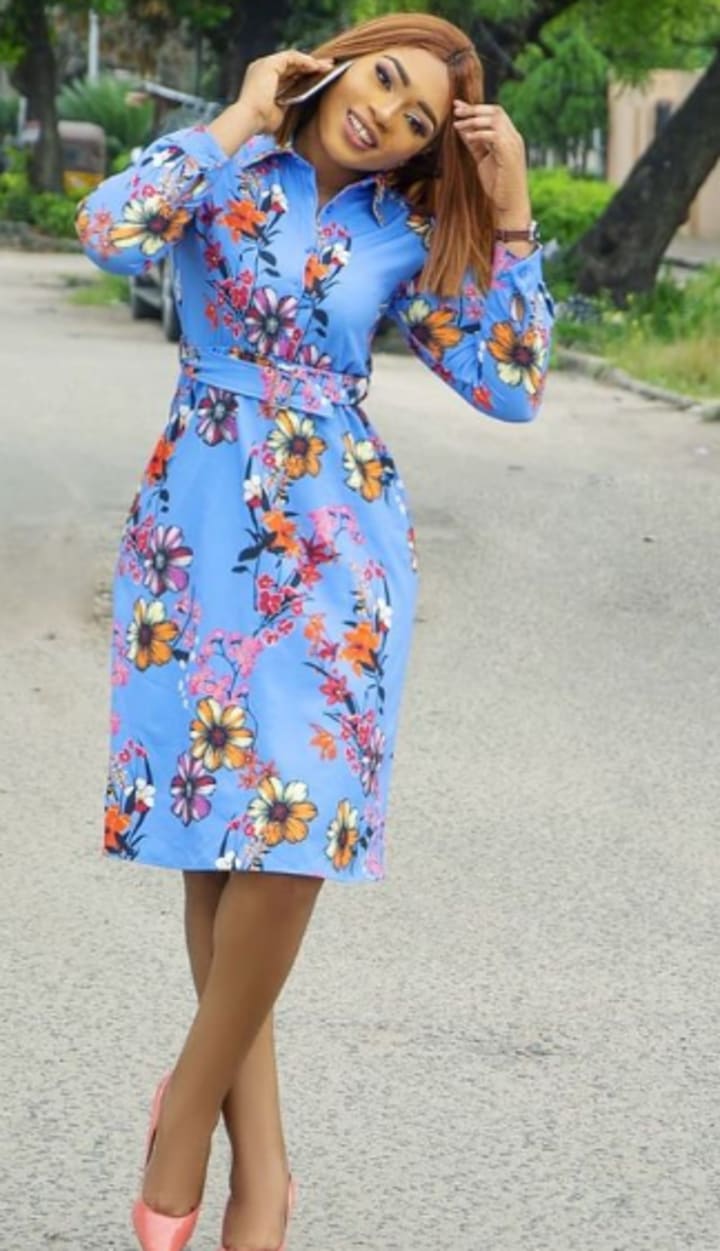 7. She is a Software Developer
Another thing that might surprise you to find out is that Beatrice is actually a "talented software developer". Who could have seen that coming? Even I didn't see it coming.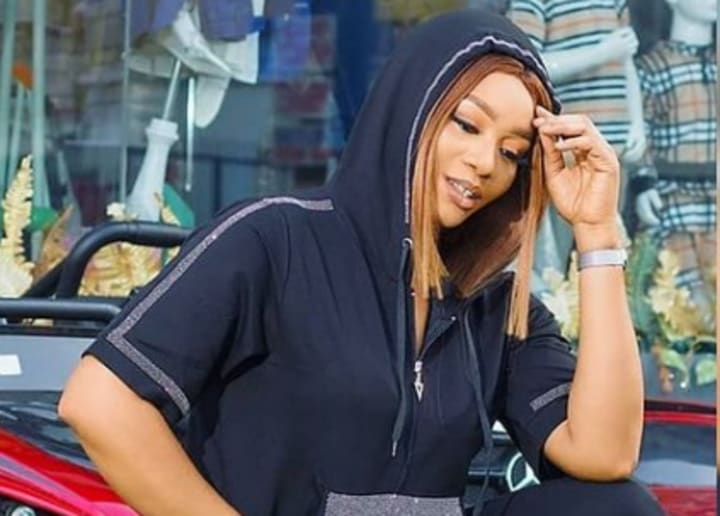 8. No, she didn't go to school for Software Development
She actually went to school in the University of Port Harcourt and during her time there, she studied Marketing.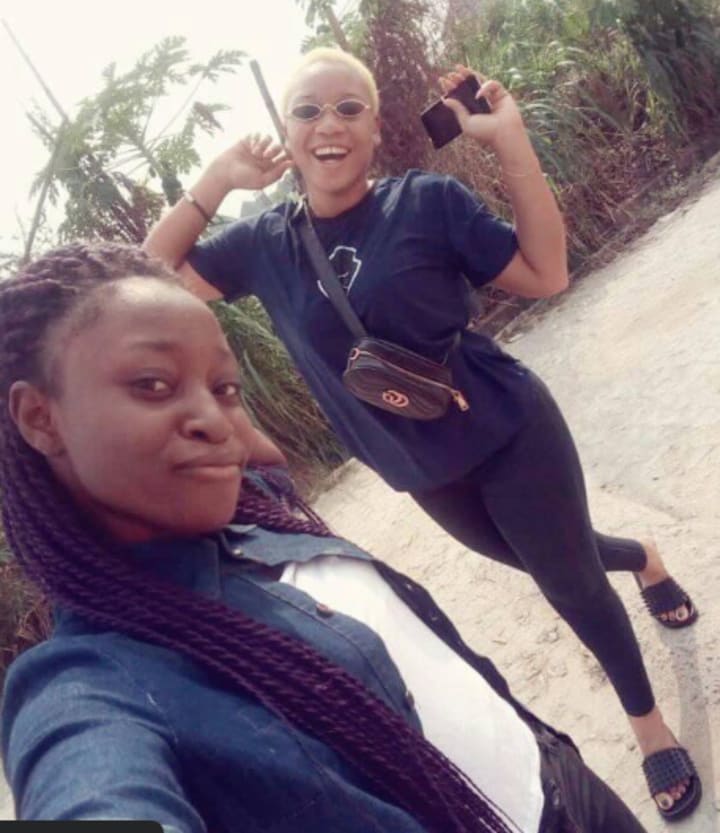 9. Three Things She Says She'll Never Fight For are:
A man,
Food, and
What belongs to me.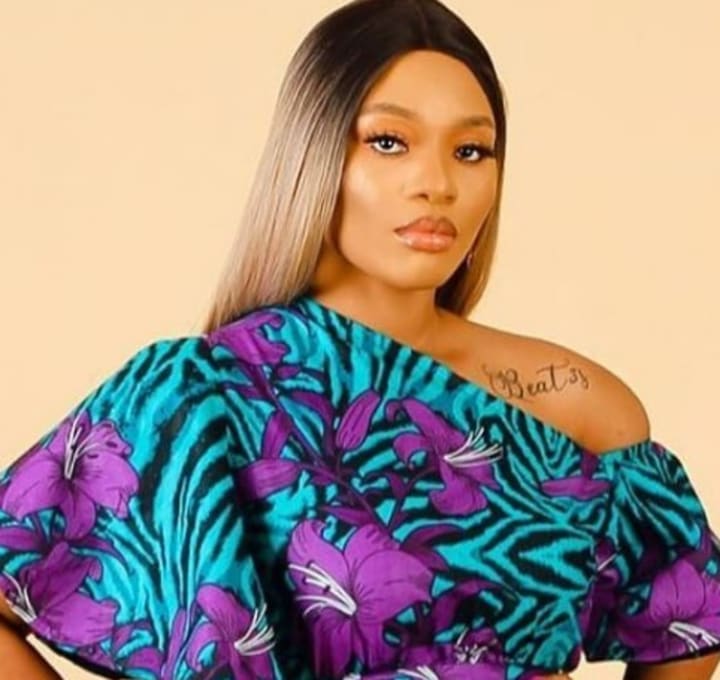 10. She Believes She Was Created With…
Special Clay. According to Beatrice, she believes she was created with special clay because she often wonders how she is able to do the things she does without having learned how to do them.
11. Big Brother Isn't The First Reality Show She Auditioned For.
When she was 26, Beatrice actually auditioned to be on the show, The Fashion Hero. Unfortunately, she didn't get on that show. However, this year luck has shined on her and she's finally been able to make it to Big Brother Naija. Hopefully this opportunity opens a lot of doors for her.

12. She is an Indigene of Eleme, in Rivers State